The Premier Stone Yard in Austin, TX – ASAP Stone and Landscaping Supply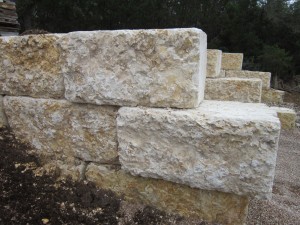 When you're seeking a stone yard that provides a wide selection of exceptionally durable products, turn to ASAP Stone and Landscaping Supply. We are one of the most trusted stone suppliers in Austin, Texas, in part because, unlike many of our competitors, we only offer stone that has been quarried from deep underground, guaranteeing it is highly dense and rich in color.
At ASAP, we are also proud to provide our customers with a wide product selection, which makes us the stone yard of choice for everyone from professional builders to homeowners looking to tackle a weekend home improvement project.  Some of the most popular types of stone that we offer include:
We also have products in stock at our stone yard locations that have been quarried from all over the country. Looking for an economical option? Our selection of local Texas stone may provide the best choice for you, as it is top-quality but highly cost-effective due to the comparatively lower shipping costs for customers in Austin, TX. Or, if you'd prefer a stone that is known for its exceptionally vibrant color and beauty, our Oklahoma stone products are ideal. Can't find the exact kind of stone you're looking for? No problem. We can custom-order products from anywhere in the country. And, if you have any questions about our stone, such as what type or amount you'll need to complete a particular project, our team of knowledgeable professionals is always happy to help.
To discover why ASAP Stone and Landscaping Supply is the premier stone yard in Austin, TX, visit one of our locations or contact us today.