Premium Quartzite Available to Contractors and Homeowners in Austin, TX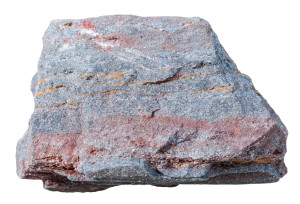 If you are in need of quartzite for a building project in Austin, Texas, there's no better company to turn to than ASAP Stone and Landscaping Supply. Having served area builders and homeowners since 2008, we've earned a reputation for providing the highest quality stone products at highly competitive prices that are ideal for use in a wide range of applications.
Quartzite, which is a metamorphic rock that was originally pure sandstone, is a popular choice for building projects in Austin, TX, and is an excellent choice for everything from stone veneer and roof tiles to flooring and countertops. The versatility of quartzite is thanks to its:
Durability – It is one of the hardest stones available and even has greater stain resistance than other popular materials, such as granite.
Attractiveness – It has a beautiful, glassy texture and rich color that is ideal for projects where appearance is an important factor.
Composition – It breaks into flat surfaces, making it convenient for many building projects, such as countertops.
At ASAP Stone and Landscaping Supply, we ensure that our quartzite meets the most stringent quality standards by only offering rock that has been quarried from deep underground, so it has optimal density and beauty. And, we apply these same standards to our many other stone offerings, including limestone, sandstone, and flagstone.
If you are interested in learning more about the benefits of using our quartzite in your next building project in Austin, TX, contact ASAP Stone and Landscaping supply or visit one of our conveniently located stone yards today.