Natural Builders Stone for Contractors and Homeowners in Austin, TX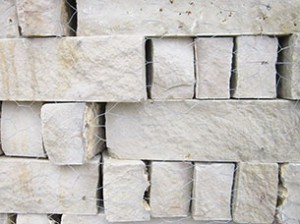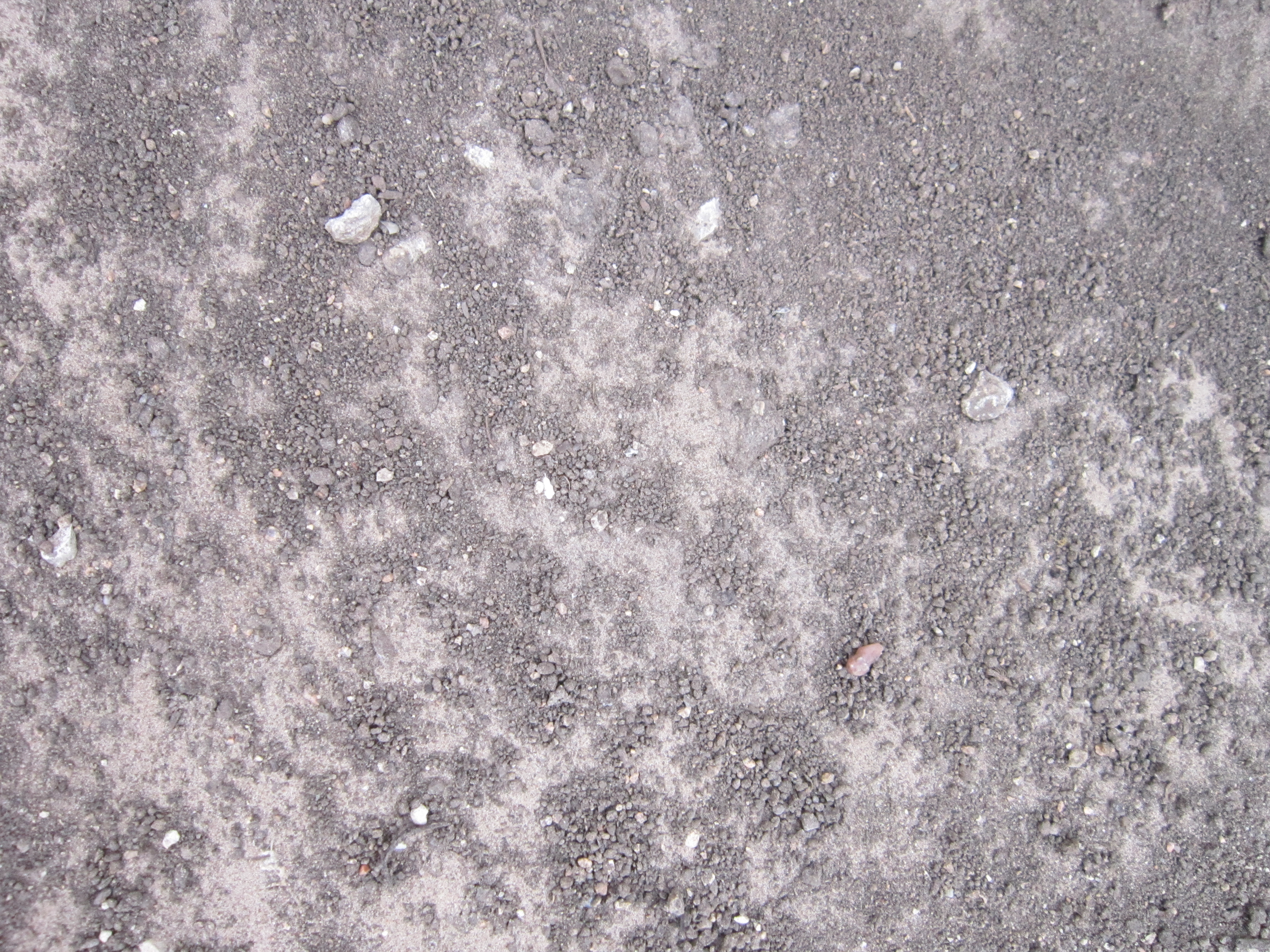 If you require premium builders stone for a project in Austin, TX, then ASAP Stone and Landscaping Supply is the company to call. Our selection of natural stone is the best in the area and we only offer top-quality products that have been quarried from deep within the earth, ensuring high densities and rich colors.
Whether you're an architect, custom home builder, or do-it-yourself homeowner, you'll easily find the builders stone that meets your functional and aesthetic requirements at our stone yards in Austin, TX. We offer products that have been carefully selected from regions around the country, such as Texas, Oklahoma, Arizona, and Pennsylvania, to ensure the highest quality. And, we offer many different types of stone, including limestone, quartzite, and sandstone.
Additionally, we have builders stone that can suit virtually any application, including:
Patio stone – As the name suggests, these products are ideal for creating attractive patios and walkways.
Boulders – Available in many different sizes and types, these large stones can be used for decorative accents, retaining walls, and many other landscaping projects.
Edging stone – These products are perfect for lining driveways, walkways, gardens, and other areas that could benefit from the beauty of natural stone.
Dry stack stone – The ideal choice for retaining walls, fire pits, and many other home and landscaping projects.
If you are interested in learning more about the selection of builders stone we have available at our stone yards in Austin, TX, contact ASAP Stone and Landscaping Supply today.