Beautiful Veneer Stone from the Leading Stone Supplier in Austin, TX – ASAP Stone and Landscaping Supply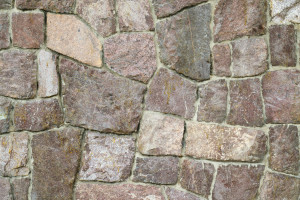 Veneer stone has been increasing in popularity for building projects in Austin, Texas, and with good reason. Many homeowners appreciate the elegance and beauty of natural stone and would love to incorporate it into their décor. However, due to space, weight, and cost restrictions, using thick slabs of stone is simply not an option for many applications. Veneer stone solves this problem. It is composed of the same natural stone and has the same attractive appearance, but at only 1 ¼ to 1 ½ inches thick, veneer stone is extremely cost effective and can be used in a wide variety of applications.
At ASAP Stone and Landscaping Supply, we are committed to only providing our customers in Austin, TX, with the most beautiful and durable veneer stone products. This is why our veneer stone is available in a range of different materials, such as quartzite and limestone, and why all of our stone has been quarried from deep underground, so it has bold, rich colors and high density. This quality makes our veneer stone ideal for:
Fireplaces
Interior walls and pillars
Exterior facades
Accents on windows doors and arches
And much more
Furthermore, ASAP Stone and Landscaping Supply is proud to offer the finest services available in Austin, TX. We provide fast order fulfillment and can arrange same- or next-day delivery. Plus, our knowledgeable experts can provide valuable advice on what type of veneer stone is best for your project as well as how much stone you'll require. To learn more about our premium stone products, visit one of our conveniently located stone yards today.