High Quality Topsoil Available to Landscapers and Homeowners in Austin, TX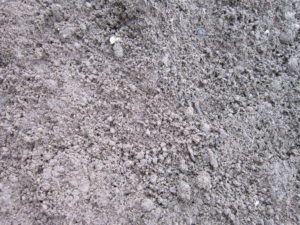 Finding premium topsoil is an essential part of any landscaping project in Austin, Texas. The best soils have the correct proportion of clay, silt, sand, and other compounds to both absorb moisture and allow air to reach the roots of plants for optimum nourishment. And, of course, as the top layer of a landscaping project, topsoil should have a rich and healthy appearance.
At ASAP Stone and Landscaping Supply in Austin, TX, we only sell topsoil that makes an attractive top dressing and that is perfectly proportioned to nourish plants. Additionally, we offer:
Chocolate loam – While not rich in nutrients, this product is exceptionally cost effective and can make an attractive top layer to a landscaping project.
Garden soil – This mixed soil is very rich in nutrients, making it the best option for growing plants. At ASAP, we offer "quarter mix" garden soil that is specially formulated to promote plant growth.
Of course topsoil is only one of the many landscaping products we have to offer. We are also a leading source for natural stone products, including limestone, flagstone, sandstone, and quartzite. These products are available as patio stone, boulders, builders stone, and even veneer, to suit your unique requirements.
ASAP Stone and Landscaping Supply is proud to provide the finest quality topsoil and other landscaping products available in Austin, TX. If you'd like to learn more about our products, contact us today.