If Building a Flagstone Patio is Your Next Austin, TX, Construction Project, Purchase Your Materials from ASAP Stone and Landscaping Supply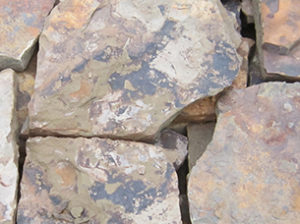 Finding materials for constructing a flagstone patio in Austin, Texas, can be fast and easy when you turn to ASAP Stone and Landscaping Supply. We are a one-stop shop for contractors who need masonry materials and tools, and our knowledgeable staff is committed to providing excellent service. They can answer any questions you might have and help you determine exactly how much flagstone you need for your next project.
In addition to flagstone blocks for patio paving, we also offer the following types of stones at our Austin, TX, location:
Sandstone – has a smooth surface and warm coloring that can add a natural look to almost any paving project
Limestone – possesses incredible durability and is suitable for even the most rugged building applications, while also carrying the lowest price tag
Quartzite – similar in appearance and durability to marble, it can give your construction project elegant aesthetic appeal
At ASAP, we know how important it is for renovators and contractors to stay on schedule. We can help you meet your tight deadline with speedy on-site service from our staff, as well as same- or next-day delivery of flagstone for your patio construction project.
If you would like more information on our masonry products, contact ASAP Stone and Landscaping Supply today or visit our Austin, TX, location. We can make purchasing the materials for your flagstone patio construction project as quick and easy as possible.