Find Everything You Need for Your Zeroscape Project at ASAP Stone & Landscaping Supply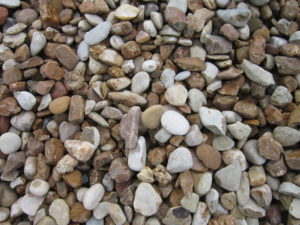 If you are planning a zeroscape project in the near future for your Austin area home or business, ASAP Stone & Landscaping Supply can be your partner to help you find everything you need. Since 2008, we have been helping our customers complete their landscaping projects by providing fast and friendly service with a smile, and we would like to do the same for you.
The Benefits of Zeroscaping
Zeroscape is a landscaping style that requires little or no irrigation, making it the ideal choice for many homeowners and businesses, particularly those in areas of Austin that have strict water use regulations. It's also an excellent choice for the savvy conservationist who wants to do their part to conserve water and help preserve the environment.
Keep Your Timeline on Track & Your Project Under Budget
At ASAP Stone, we know how important it is for contractors to maintain timelines for their projects. Falling behind costs money and can be detrimental to your efforts to find future business. That's why we make sure that our products are delivered in a timely fashion with same- or next-day delivery service. Our product specialists can also help you stay within your budget by calculating exactly how much material you need for your project, so you aren't left with any wasted material when your zeroscape project is complete.
When you are ready to acquire the materials you need for your upcoming zeroscape project, contact ASAP Stone or visit our Austin location and see our amazing products firsthand.