Beautiful Walkway Stones for Your Next Austin, TX, Building Project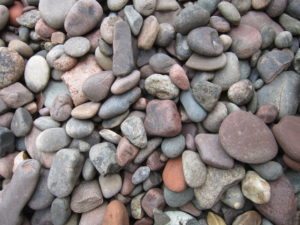 If you need walkway stones to complete your construction project in Austin, Texas, turn to ASAP Stone and Landscaping Supply. Since we opened our doors in 2008, we have maintained a long track record of customer satisfaction by offering premium building supplies and fast service, all at a competitive price. Whether you are a contractor with several jobs on the docket or a DIY home remodeling enthusiast, we can supply you with the materials you need to complete your next project.
ASAP offers many types of stones used for walkway construction, each with its own distinct benefits, including:
Sandstone – Warm earthy tones and a smooth surface feel
Quartzite – Possesses the beauty and durability of marble without the upkeep requirements
Limestone – Durable and cost-efficient, making it suitable for even the most rugged applications
River Rock – Many different colors and sizes which make for a unique look
In addition to walkway stones, we also offer cement mix, mortar, and a variety of masonry tools. And, no matter what you need for your Austin, TX, construction project, you can count on our staff to provide you with fast service to help ensure that your project remains on schedule. This includes same- or next-day delivery for all of our products. If you need help determining the right type of stone, our knowledgeable staff is here to help. They can also determine how much stone you need so that you don't have any wasted material left over.
To learn more about our walkway stones, or any of the other products we offer, contact ASAP Stone and Landscaping Supply today. You can also come see our products firsthand at our stone yard in Austin, TX.