Thin Veneer Available for Your Next Remodeling Project in the Austin Area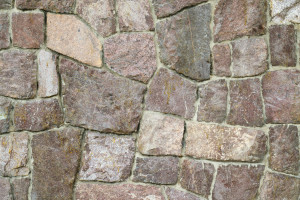 Do you imagine a more rustic look for your fireplace or your outdoor patio area at your Austin area home? One way to achieve your desired aesthetic is with thin veneer, a stone that is roughly 1" thick and ideal for creating a stone mosaic on an existing wall. It also serves as a protective covering for the wall that is naturally resistant to fire and water damage, as well as insect infestation.
If this sounds like what you need to complete an upcoming project, you can confidently turn to ASAP Stone & Landscaping Supply to provide you with the materials you need to get the job done. We also employ a team of friendly and knowledgeable landscaping and construction professionals who can provide you with expert advice to help make your project a success. They are more than willing to answer any questions you have and can even help you calculate just how much material you need so that you don't overspend.
Another great thing about buying thin veneer from ASAP Stone is our incredibly fast order fulfillment. We offer same- or next-day delivery on all of our products so you aren't left waiting around for the materials you need and can keep your construction timeline on track.
To learn more about our thin veneer, or any of our other landscaping and construction materials, contact ASAP Stone today. You can also see our products firsthand at our stone yard which is conveniently located in Austin.