An Incredible Selection of Belgard Pavers for Your Next Outdoor Renovation Project in Pflugerville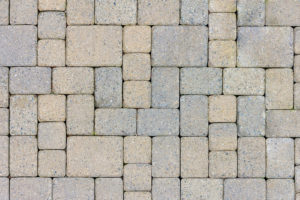 Belgard pavers are a popular choice among contractors and DIY enthusiasts in the Pflugerville area for their versatility and visual appeal. These pavers allow you to create virtually any look you want to achieve, be it a rustic, old-world cobblestone walkway or a modern modular patio. The possibilities are practically endless with Belgard pavers, and you can acquire them from the trusted paving professionals at ASAP Stone & Landscaping Supply. For more than 15 years, we have been the premier source of pavers and other landscaping supplies for the Pflugerville area, and we want to add you to our long list of happy customers.
Why Buy From Us?
At ASAP Stone & Landscaping Supply, we value customer service over all else. We want to provide you with the best product selection, professional advice, and fast order fulfillment, all at a reasonable price. What really sets us apart from those big-box chains is our incredible staff which comprises some of the most talented and knowledgeable landscaping professionals in the industry. They will be happy to answer any questions you might have and help you select the right products for the job. Best of all, they provide service with a smile and won't rest until you are completely satisfied with your purchase.
To learn more about the different Belgard pavers we offer, contact ASAP Stone & Landscaping Supply. You can also see our Belgard pavers by visiting our stone yard, which is just a short drive from anywhere in the Pflugerville area.