Decorate the Outside of Your Round Rock, TX, Home with 12×12 Concrete Pavers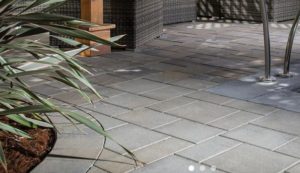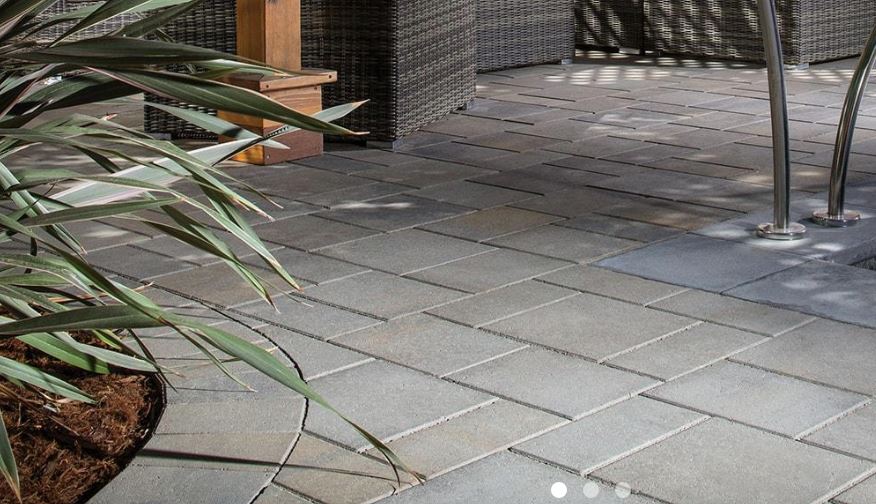 Sprucing up the landscaping around your home has never been easier thanks to ASAP Stone and Landscaping Supply. Our stunning products can provide an instant facelift to virtually any home in the Round Rock, TX, area. One especially popular option is our 12×12 concrete pavers. Our concrete pavers offer a true natural stone look, providing exceptional density and color saturation.
Many Kinds of Concrete Pavers Available
Our 12×12 concrete pavers are available in several different types. For example, when you turn to ASAP Stone and Landscaping supply, you can select between:
Catalina Grana Pavers – These 12 x 12 pavers offer crisp, clean lines that give them a contemporary look. Great for high-traffic areas, these pavers have a smooth surface and come in neutral colors like amaretto and sable blend.
Catalina Slate Pavers – These 12 x 12 pavers have a textured surface, giving them the look of natural slate.
Whether you're tackling a DIY project alone at your home or you're looking to complete a large-scale project, we are sure to have the concrete pavers you require. Plus, we also offer a selection of soils, grasses, and other products to keep lawns healthy, so that your new concrete pavers are simply a focal point in your already luscious landscaping.
Contact ASAP Stone and Landscaping Supply today to learn more about our 12×12 concrete pavers. A member of our staff will be glad to speak with you to help determine which kind of paver will best meet your needs. We are proud to serve homeowners residing in Round Rock and other communities in Texas.